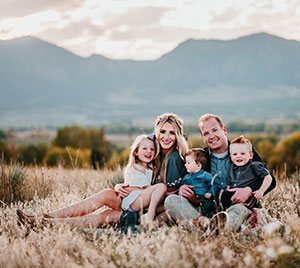 Greg Sefcik, DDS
Before becoming a family dentist in Northglenn, Colorado, Dr. Greg Sefcik attended the University of Southern California's Ostrow School of Dentistry, where he earned his Doctor of Dental Surgery. Dr. Sefcik has always been passionate about patient care, and he greatly enjoys getting to know his patients personally, so he can better provide for their individual oral health needs. As one of eight brothers & sisters, Dr. Greg Sefcik understands the importance of family, and he loves his role in helping to protect the oral health of families in the Northglenn community.
Patients who come to see Dr. Sefcik at our Northglenn dental office can expect to always be treated with compassion and respect. Through improved patient communication, Dr. Sefcik hopes to create the kind of trust that should be the foundation of every doctor/patient relationship. Dr. Sefcik has a gentle and understanding chair-side manner that allows him to approach patients in a welcoming and easily understandable manner. If you ever have questions, comments, or concerns about your treatment, Dr. Sefcik will always be happy to provide the answers you need to feel confident about your care. After all, at Denali Dental, we treat you like family!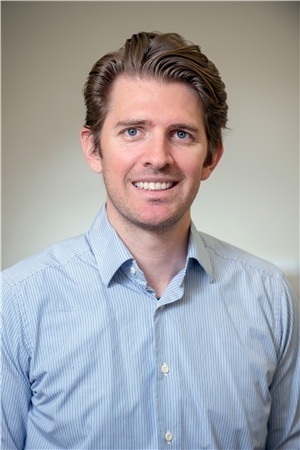 Richard Blackburn, DMD
Dr. Richard Blackburn graduated from Midwestern University College of Dental Medicine in Glendale, Arizona. While in school and since graduating, he has dedicated his dental career to participating in continuing education programs. He is an Associate Fellow of the American Academy of Implant Dentistry and continues to pursue educational goals designed to help anyone with their dental needs. When not practicing dentistry, Dr. Blackburn likes to spend time with his family and friends. He and his fiancé, Caroline, enjoy all that Colorado has to offer with outdoor activities, including outdoor exercise, camping, and skiing.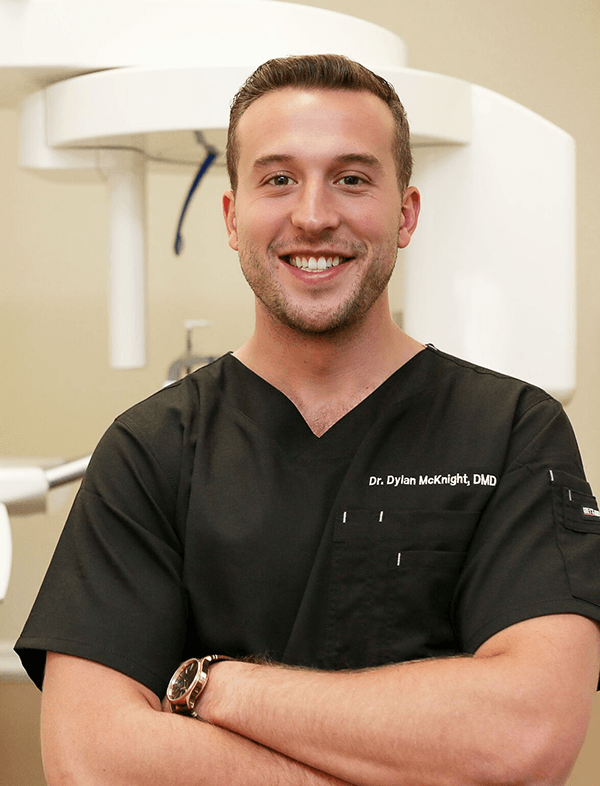 Dylan McKnight, DMD
Dr. Dylan McKnight is a general dentist who grew up in Richmond, Virginia, and he is excited to serve your dental needs. Graduating with a Bachelor of Science degree in Biology and Chemistry from Radford University, and a Doctor of Dental Medicine degree from Lake Erie College of Osteopathic Medicine, Dr. McKnight is trained on most cutting-edge procedures and is well equipped to provide comprehensive dentistry for patients across the board.
His journey began in high school where he completed a dental occupations course that eventually landed him a job as a full-time dental assistant. Eager to learn more, Dr. McKnight spent free time volunteering on mission trips home and abroad as well as became involved in local dental societies and study clubs. In dental school, Dr. McKnight was top of his class and was highly regarded for his surgical and endodontic skills among many.
"Dentistry is a true passion of mine and I enjoy going working each and every day." Dr. McKnight continues to say that it is the influence of his parents (his mother a Registered Nurse and his father an Environmental Scientist) that ultimately led him into the field. No matter your fears or apprehension, Dr. McKnight and his team will do their best to make our practice your dental home. FYI, children should have their first dental visit at age one or after the eruption of their first tooth. If you are looking to transform your smile, ClearCorrect™ aligner therapy can straighten your teeth in as little as 6 months. Please let us know if there is anything we can do to make your visit more enjoyable. We look forward to meeting you or continuing your care.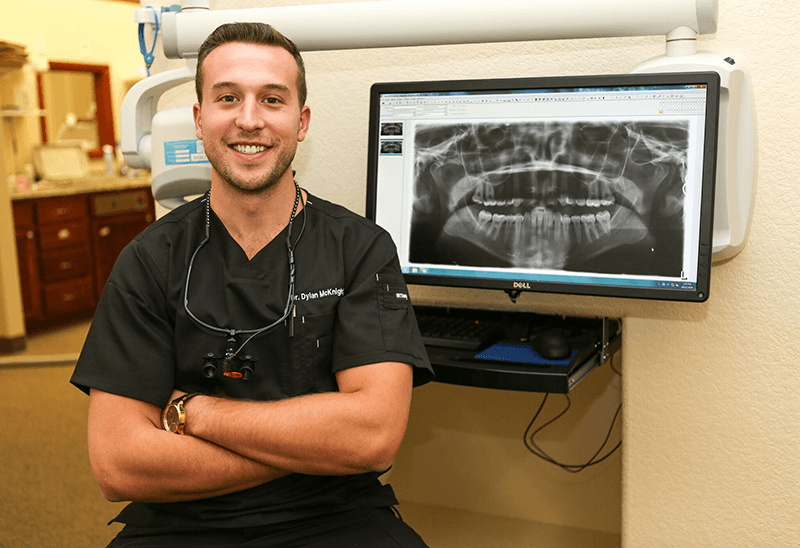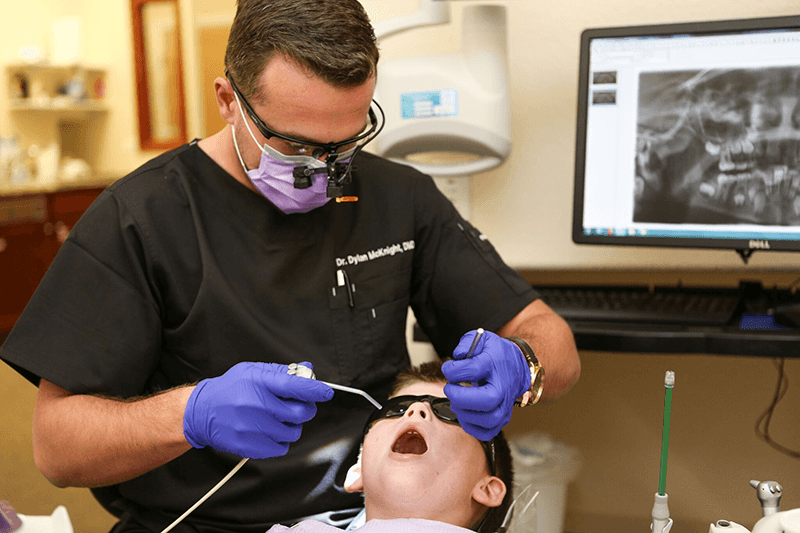 Meet Our Team
When it comes to running Denali Dental, you can count on our terrific dental team members! Our team has fun at the office and helps our patients feel at ease and like family. When you contact our office, our team will be more than happy to answer any questions you may have, and make an appointment for you and your family. Our team's job is to ensure that you have a positive experience when you visit our dentists in Northglenn, Colorado. Call us and see what we can do for you!
Come back soon to meet our fantastic team!